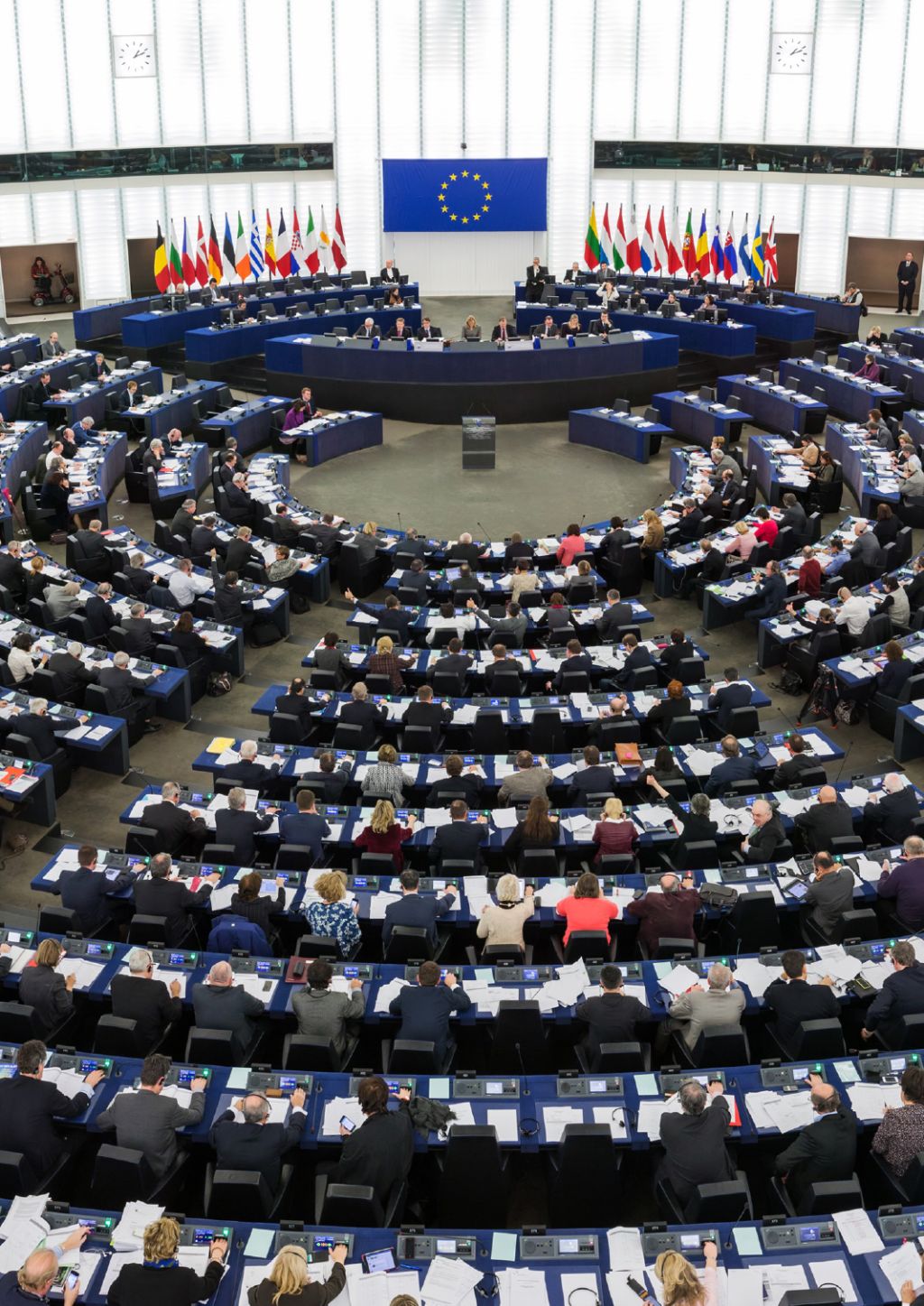 EU Law
John Meade lectured in EU Law at Queens University Belfast in the 1980's before taking up full time practice in EU and Competition Law in Brussels and then in Dublin, Belfast and London. He advises clients on a wide spectrum of EU Law issues, including the rights of companies and individuals to establish businesses in other Member States, the rules on the free movement of goods and other issues concerning cross border trade in particular.
Brexit
These issues have obviously taken on great significance in light of the departure of the United Kingdom (UK) from the European Union. Brexit and the Trade and Co-Operation Agreement signed by the EU and the UK on 30 December 2020 will raise a wide range of issues for businesses generally within the European Union but in particular for businesses based on the island of Ireland.
John is a qualified solicitor in Ireland and in Northern Ireland and has advised companies in both jurisdictions for many years on issues arising under EU Law. He is therefore well placed to advise companies on issues which arise on the island of Ireland as a result of Brexit.
Approach
John has strong links and contacts with EU and Member State institutions which are involved in EU Law issues. He also previously worked in Brussels with Clifford Chance. This enables him to advise clients on issues which arise under EU Law in a pragmatic and commercial manner which reflects how the issues are likely to play out in practice.