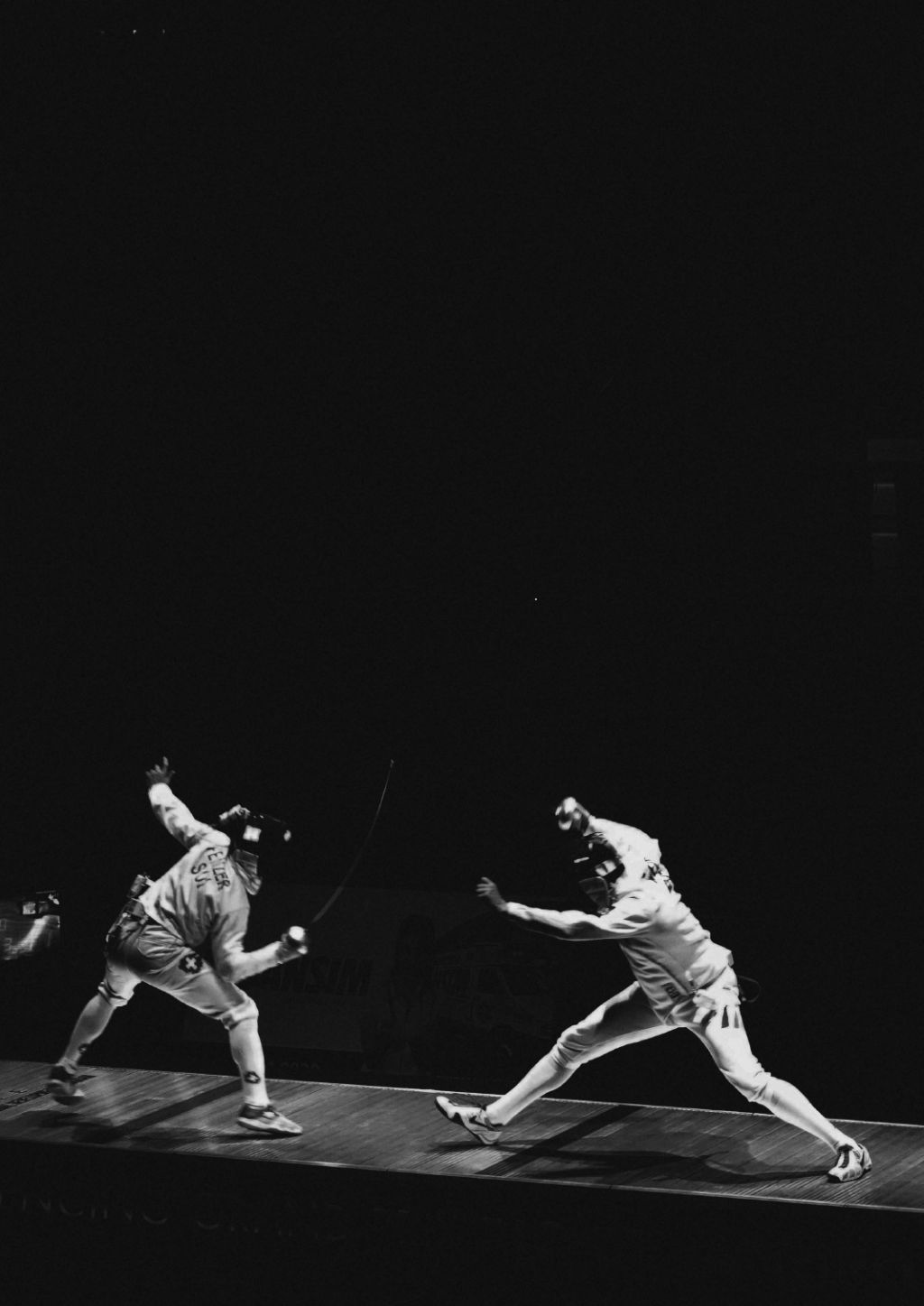 Competition Law
Competition Law is very important for companies as the rules can impact directly on the business practices and market position of companies. The rules can also afford companies an opportunity to advance their position in markets and, in some cases, to survive and to compete.
Approach
In advising companies on Competition Law issues, it is very important that the advisor has a clear understanding of the business of the client and the market in which the company operates. It is also critical that the advice provided is pragmatic and commercial, taking into account the legal, economic and policy issues which may arise under competition rules.
Reputation and Experience
John Meade has a reputation for providing pragmatic and commercial advice on competition issues, particularly where the issues involved are complex or unsettled.
Chambers has commented that clients feel that he is "the most eminent expert in Ireland in this area of law. He has a brilliant ability to explain the law in a clear and precise manner in the context of a client's business and never over complicates matters when a simple solution is available" (Chambers Europe 2016).
John also "offers vast experience in a wide range of competition law matters, including cartel cases, state aid, enforcement and dawn raids. He possesses a significant track record of representing clients in a number of regulatory bodies" (Chambers Europe 2017).
The Competition Rules
John Meade advises clients on Irish and EU Competition Law and UK Competition Law. The same principles apply under each of these systems though the means of enforcement varies.
In general, the competition rules prohibit -
Arrangements between companies which have the object or effect of restricting competition
The abuse by a market leading company of what is termed a dominant position
Irish Competition Law
An infringement of Irish Competition Law constitutes a civil and criminal offence. The rules are enforced through the civil and criminal courts in Ireland by the Competition and Consumer Protection Commission (CCPC) and the Director of Public Prosecutions (DPP) and through private litigation in the civil courts.
The CCPC has extensive powers of investigation which it can and does utilise before deciding whether to initiate court proceedings, particularly if it considers that serious issues of a criminal nature may arise. "Dawn Raids" are a particularly important aspect of these powers. John Meade has attended many dawn raids undertaken by the CCPC and its predecessor, the Competition Authority, particularly on cartel investigations.
John works closely with Senior and Junior Counsel on cases which are taken in the Irish Courts by the CCPC or the DPP. Such cases are a relatively new development in the Irish legal system and can raise complex issues, particularly if the proceedings are of a criminal nature.
In advising companies on CCPC investigations and the possibility of criminal prosecution, it may be necessary to advise a company to submit an Application for Immunity from Criminal Prosecution to the CCPC which may prevent a possible prosecution against the company. It may also be necessary to undertake an internal audit of company documents in addition to reviewing any documents obtained or copied by the CCPC on its investigation in order to assess the extent to which issues arise may arise against the company. John recently advised an Irish company on such issues.
John also advises companies in High Court competition litigation. He is currently advising two clients, Protégé and Avalon, in competition proceedings which they have taken against the drinks company Irish Distillers Limited. He acted for the Irish Department store Heatons in two separate High Court cases where suppliers refused to supply certain sports products to Heatons. Each case was settled.
Competition litigation can also raise complex legal and economic issues, particularly if important issues are in dispute, for example, the definition of the relevant market in which the parties compete. Competition cases can be further complicated by the fact that competition litigation is a relatively recent and ongoing development in legal practice in Ireland. In addition, the process for the discovery of relevant documents in a competition case can be a very important and contentious aspect of a case as internal company documents may provide a valuable insight on the competition issues which arise.
In advising a potential Plaintiff on competition issues, it will also be necessary to consider whether the company should instead submit a Complaint to the CCPC against the potential Defendant rather than issue its own court proceedings. There may be a number of issues to take into account in the light of the particular circumstances of the case before deciding which approach to adopt.
EU Competition Law
EU Competition Law is enforced by the European Commission primarily and through private litigation in the Member State courts. The European Commission has the power to take its own decisions on infringements of the EU competition rules subject to appeal to the EU Courts in Luxembourg.
John Meade has extensive experience of European Commission competition investigations in Ireland. He has attended a number of dawn raids undertaken in Ireland by the European Commission. He has also appeared before the European Commission in Oral Hearings in EU Competition Law investigations.
John Meade advises companies on making Complaints to the European Commission concerning anti-competitive practices and in defending companies which are the subject of an investigation by the European Commission. He has also appeared before the EU Courts in Luxembourg on appeals from Competition Decisions of the European Commission and on preliminary rulings from the Irish courts.
UK Competition Law
UK Competition Law is enforced by the Competition and Markets Authority (CMA) and through the courts in the UK.
John Meade advises companies on competition issues which arise in markets in the UK. He also advises companies on competition investigations undertaken by the CMA and court proceedings taken in the UK in relation to competition issues. He is currently advising a client on a Complaint which is to be submitted to the CMA. His work in advising companies on UK Competition Law reflects the fact that he is a qualified solicitor in Ireland and in Northern Ireland and advises companies on the island of Ireland on Competition Law.